We are dedicated to providing our clients with high-quality European Flooring Brands and Custom Flooring Products.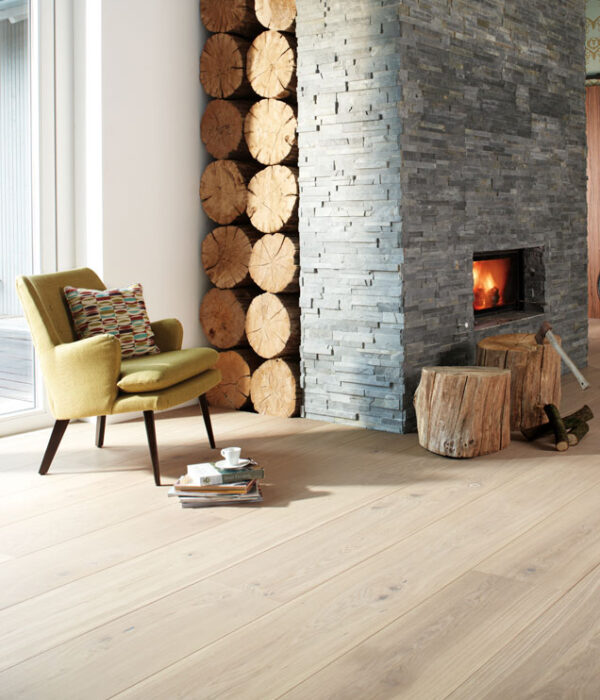 We are a Canadian based Flooring Distributor. We are proud to have the largest stock and selection of Quality European Flooring products in Western Canada.
Europlex has been Importing and Distributing top Flooring brands world-wide since 1986. All-Natural Hardwoods and Cork is our specialty, our focus is on both natural and sustainable materials.
Our product development methods ensure we always stay on top of the latest flooring innovations and styles!
Our focus is QUALITY and VALUE – and OUR PROMISE is to deliver both!
We are a team of experienced flooring professionals with a passion for our products – we look forward to working with you on your next project!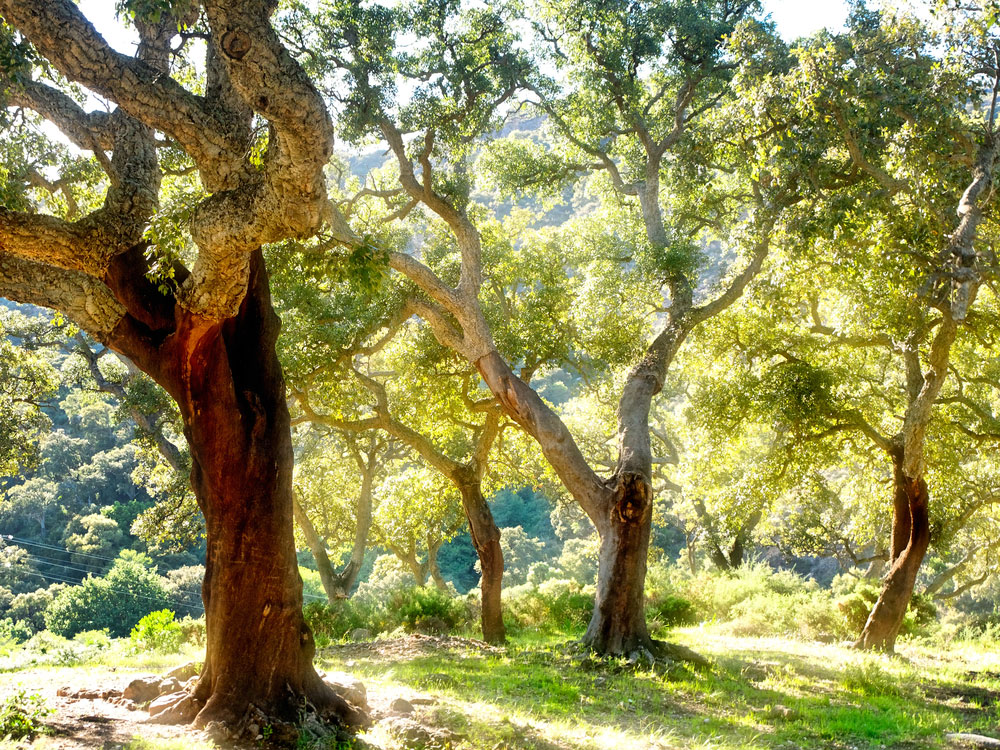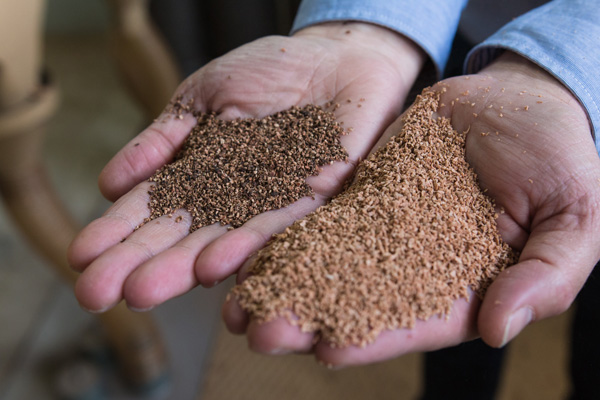 Hands On Quality Approach
Europlex's carefully selected hardwood and cork products are made using top-of-the-line equipment by manufacturers that are environmentally and socially conscious. Our flooring brands have lifetime warranties and are commercially rated. Our engineered flooring can be installed successfully over radiant heat. We carry specialty installation and maintenance products to ensure your floor is properly installed and cared for. Europlex's floors are made from NATURAL and RENEWABLE SOURCES and are designed TO LAST.