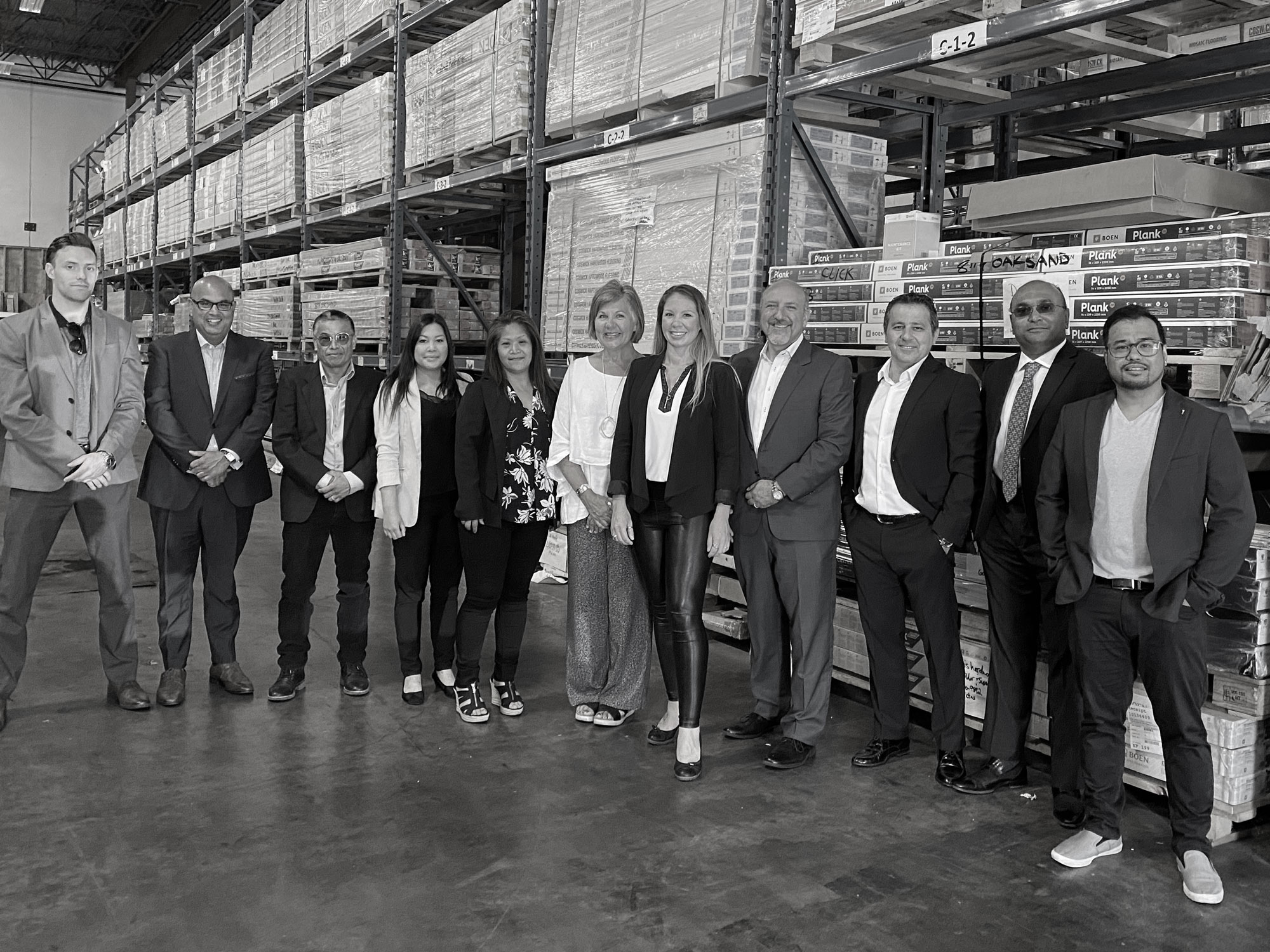 We Are a Team of Flooring Professionals with Passion for Our Products.
We are proud to have the largest stock and selection of Quality European Flooring products in Western Canada. Europlex has been Importing and Distributing top Flooring brands world-wide since 1986.
All-Natural Hardwoods and Cork is our specialty, our focus is on both natural and sustainable materials.
Our product development methods ensure we always stay on top of the latest flooring innovations and styles!
Our focus is QUALITY and VALUE – and OUR PROMISE is to deliver both!
We are a team of experienced flooring professionals with a passion for our products – we look forward to working with you on your next project!

Quality Service and Support as our Top Priority
Samples are always available on request – both large and small!
We guarantee fast and efficient service and same-day shipping North America wide.
We stand behind our products 100%.
Complete range of stocked items designed for all types of projects – Commercial, Residential, and Sports Floors.
Quality Installation Referrals.
We offer top European Quality at the very best price.
For Europlex it is very important that the floors we supply are both healthy for the home and the environment. 
Europlex only imports flooring from sustainably sourced materials.  Our floors have no off-gassing or dangerous emissions, no added formaldehyde, no toxic chemicals in the finish.

Our manufacturers have the highest European Certifications for building materials such as Green Guard, LEED, FSC, and Blue Angel.  Our floors have lifetime structural warranties and are built from premium materials that are both renewable and sustainable.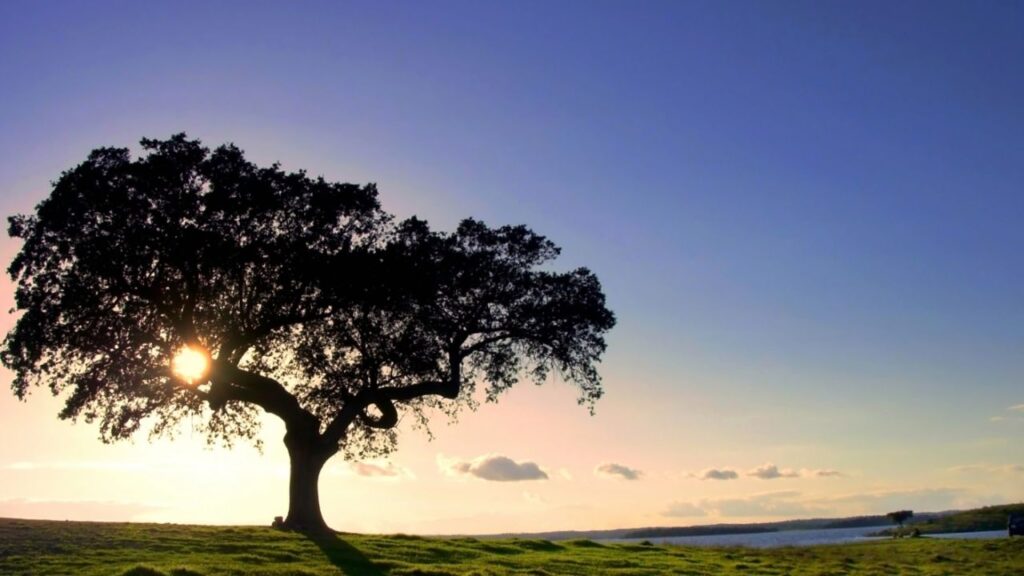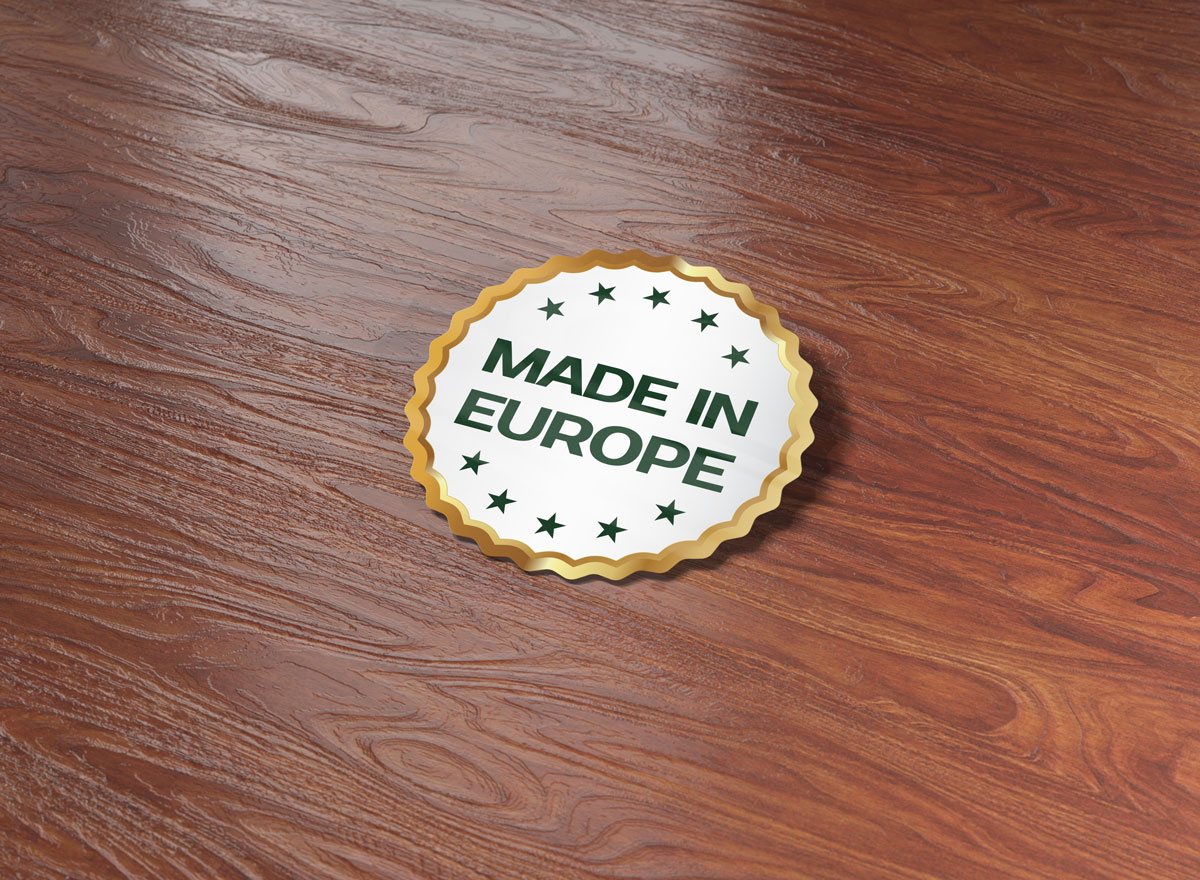 European products have always been our primary focus, hence our name Europlex.  We believe the very best Engineered Flooring is manufactured in Europe!
We offer flooring for every budget! Our Best Value options have the same great quality and are ideal for Multi-Family and Commercial projects.