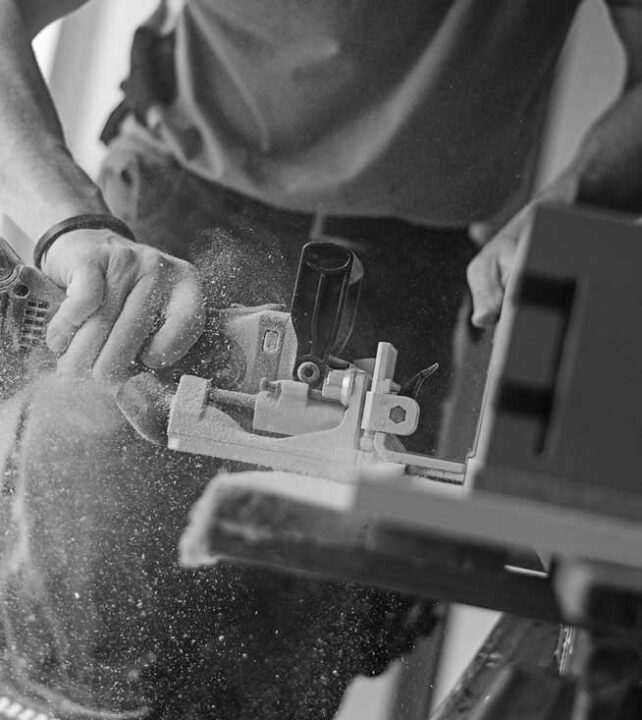 CUSTOM FLOORS THAT CREATE A MASTERPIECE
Unique Floors and Hard to Find Items are our Specialty.
Europlex's intricate network of mills worldwide gives our clients access to Patterned Floors, Mosaics, Site-Finished Floors, Reclaimed Wood, Custom Cork Products, and Gym Floors – just to name a few.  We work with the most prolific Interior Designers to ensure your vision becomes a reality.
SAND & FINISH ON-SITE HARDWOOD FLOORS
Any species, grade, or plank size is available through Europlex in Unfinished.  Rift & Quartersawn and Select Grades in Domestic and Exotic Hardwood species are available in both Engineered and Solid.   Many people choose this type of installation because of the seamless finish and tailored options.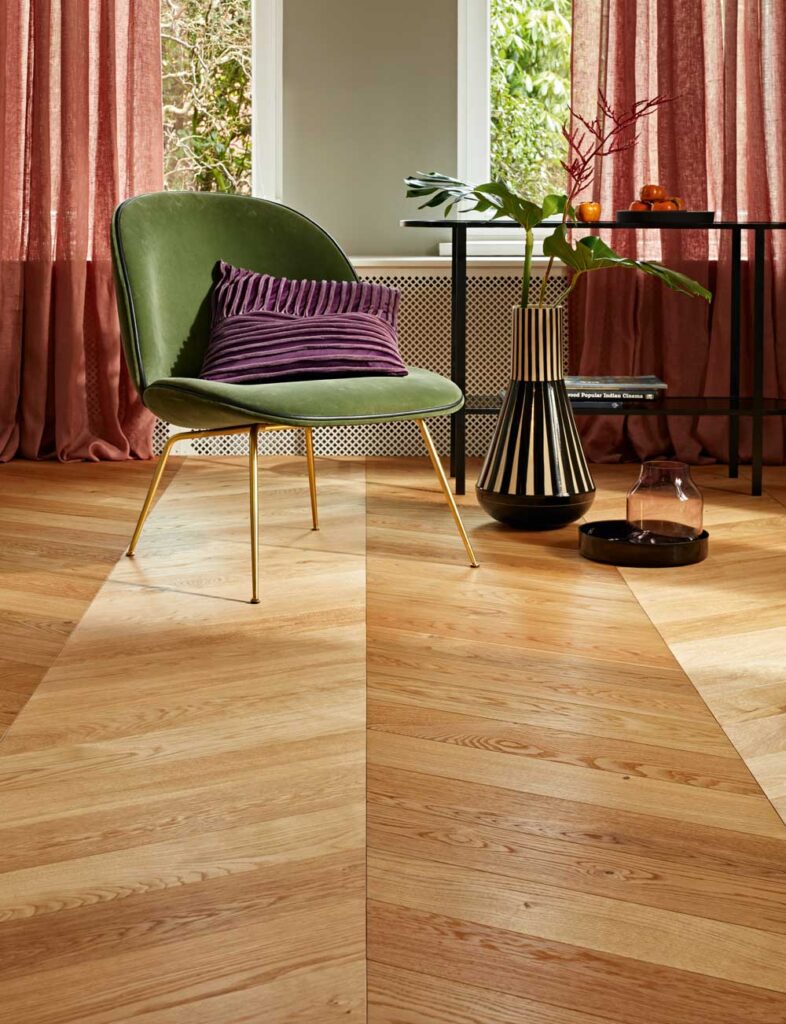 PATTERNED FLOORS GIVE A EUROPEAN TOUCH
Innovation in Manufacturing makes Patterned Floors Easier than Ever.
Europlex now has Herringbone in a click style to make installing very simple, and floating applications are now possible!   We have Mosaics and Chevron that come pre-assembled, so minimal work is required on-site.   The result is a high-class atmosphere that will surely impress and inspire.
ABOVE AND BEYOND FLOORING
Cork, Wood, and 3D Wall Coverings.
We are pleased to introduce you to these beautiful wall coverings made of Hardwood and Cork.  These 3D styles and organic textures will transform any wall into an artistic masterpiece.   Cork naturally adds warm comfort and style to any interior.  The acoustic properties make it perfect for offices and lobbies.  DuChateau 3D Wall Panels are made of natural hardwoods and assembled in patterns that create stunning visuals