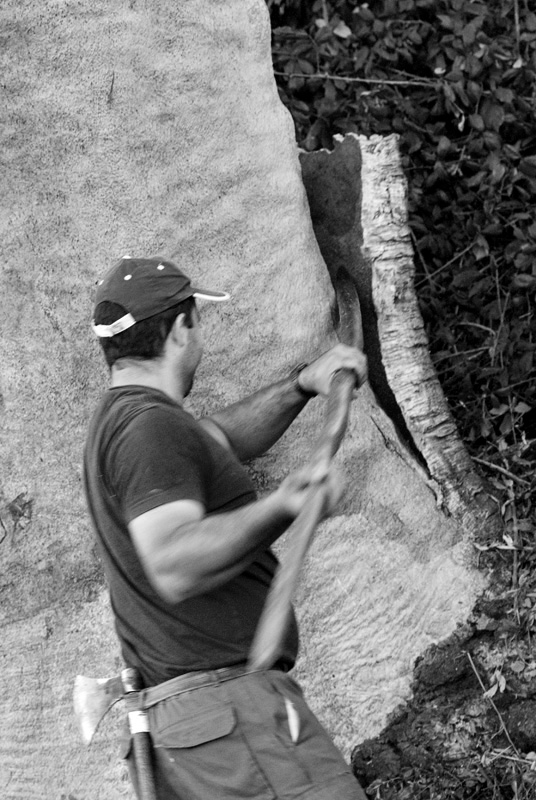 EuroCork IS A NATURALLY BEAUTIFUL & HEALTHY FLOORING SOLUTION
Discover the Remarkable Properties of Cork.
Cork flooring creates a warm, clean, quiet, and relaxing ambiance. Cork has been used as a flooring material for hundreds of years. It provides acoustical and thermal insulation, it cushions the feet, and it is resistant to moisture. EuroCork Flooring is easy to clean, with proper maintenance your floor will last for years to come.
CORK IS A MODERN CHOICE FOR A BUSY LIFE
Innovation and manufacturing techniques provide endless possibilities to CORK.  The visuals range to suit all types of flooring requirements.   We carry:
Traditional Cork Flooring
StylesWood Printed Cork
VinylCork
Cork Wall Covering
Europlex carries over 50 unique styles!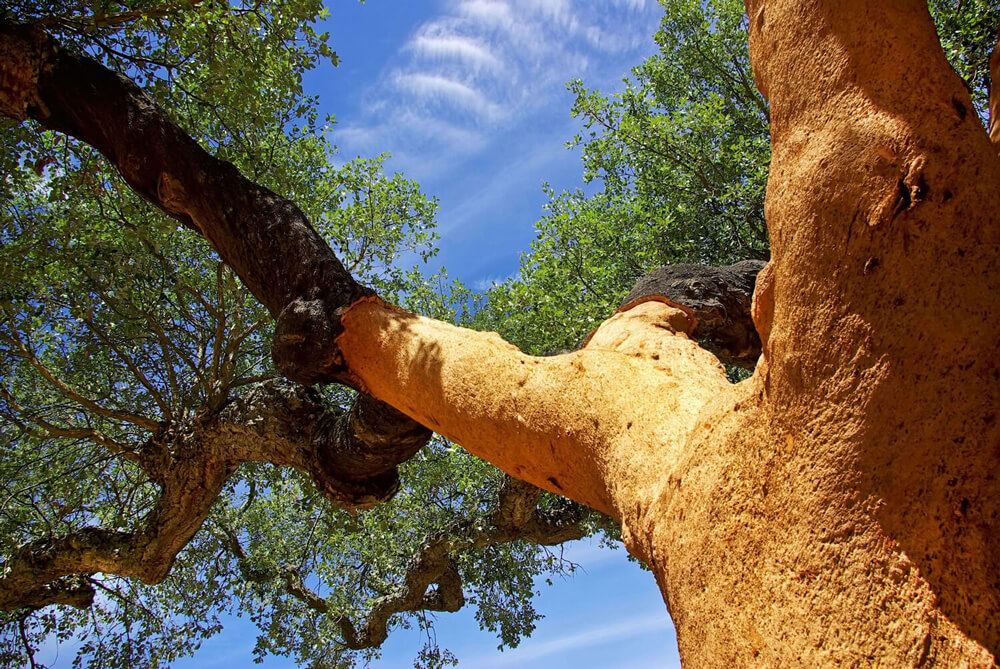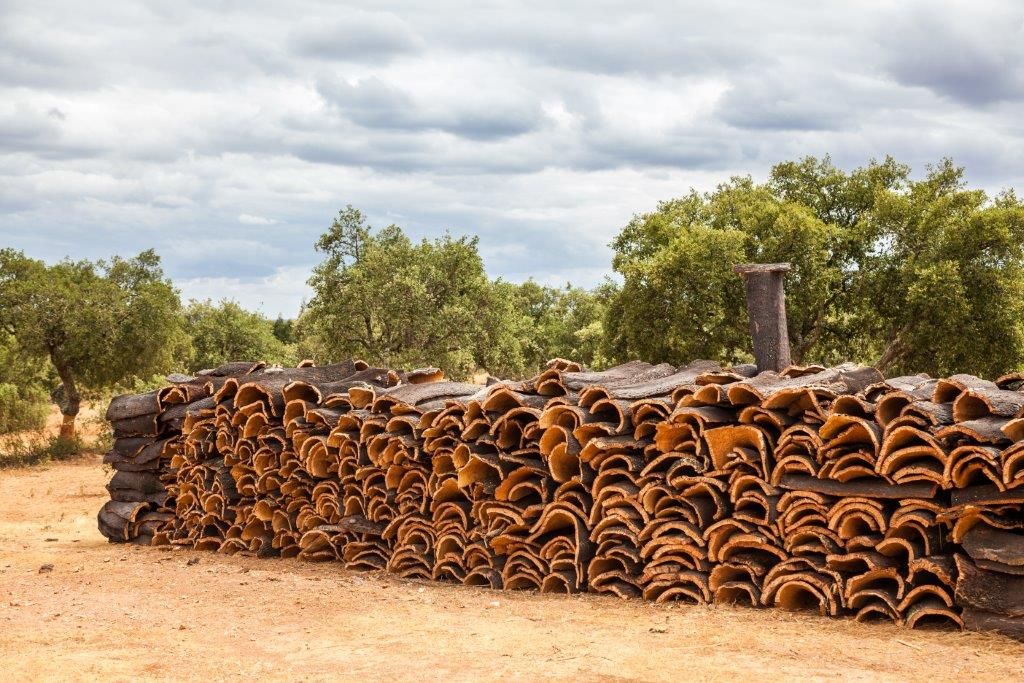 The Cork Harvesting does not harm the tree which is never cut down or removed.
With the increasing concern for the environment, Cork Oak remains the only tree whose bark can regenerate itself after harvest, leaving the tree unharmed.  The tree lives up to 200 years, and are harvested every 9 years!  Cork is a wood species and is 100% Biodegradable, Recyclable, and Renewable.
Product Types
Floating Cork Floors
VinylCork Floors
Chevron & Parquetry Patterned Floors
Mosaic Tiles
Wood Grain Cork Floors
Cork Wall Covering
Key Features
100% Manufactured in Europe
Cork is Naturally Soft, Quiet, and Warm
Easy to Clean and Hypo-allergenic
Easy to Install and Extremely Durable
Sustainable Choice; LEED, Green Guard, & FSC Certified
EuroCork IS A NATURALLY BEAUTIFUL & HEALTHY FLOORING SOLUTION