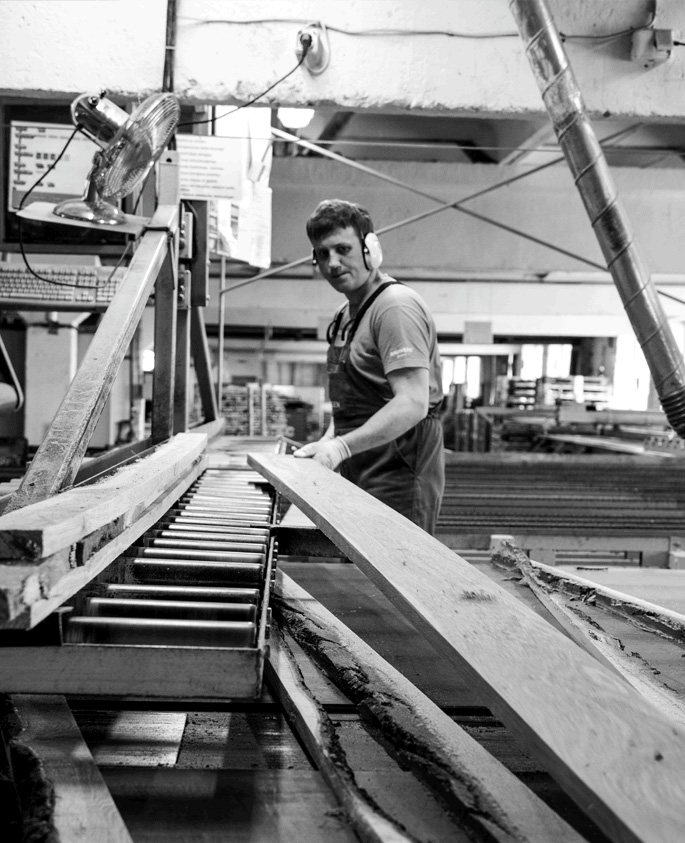 WELCOME TO THE NATURAL WORLD OF BOEN FLOORING
Since 1647 Boen has Consistently Delivered Authentic Craftsmanship and Innovation.
With Europlex's ongoing mission to bring you high performance and quality, we are pleased to introduce you engineered hardwood from BOEN. Today, Boen is one of the largest flooring manufacturers in Europe and is sold in over 50 countries. As an industry leader, Boen always stays on top of the latest flooring styles and trends.
DELIVERING A DEPENDABLE AND LONG-LASTING HARDWOOD FLOOR
We are pleased to be offering Boen in a range of species, including: Oak, Ash, Walnut, and Maple.  Boen is available in both square edge or bevelled and comes in a variety of plank sizes and finishes. The precision milling makes installing a Boen Floor easy.   Regardless of the methods to be used: glue down, floating or nail down – Boen Engineered Floors are warranted over in-floor radiant heat and are designed to last.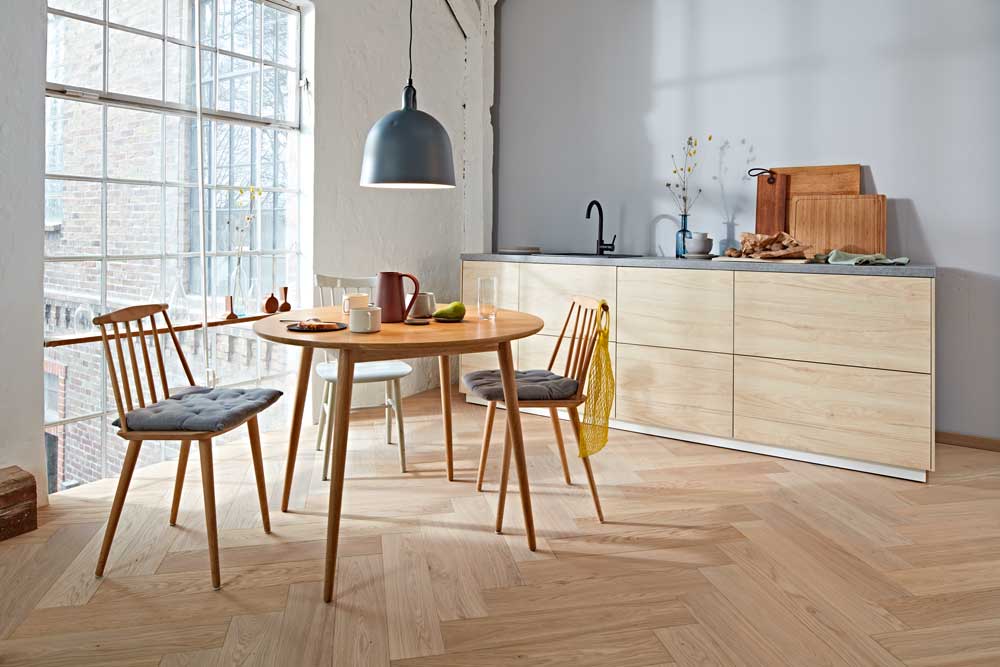 A HARDWOOD FLOOR FOR EVERY PROJECT
The Boen product range includes economy 3-strip, 5 7/16" Plank, 8 ¼" Castle Plank, Ultra-Wide Plank, and Patterned Hardwood Flooring. Most of these products can be prefinished with natural hard-wax oil finishes or matte lacquer finishes.  The newest finish from Boen is called Live Pure – a surface treatment that enhances the natural beauty of untreated wood in terms of color, grain, and feel.
For more than 50 years, BOEN Sport has offered a variety of solutions for indoor sports activities, stage floors, and multi-purpose spaces requiring shock-absorption qualities.
STUDIO & GYM
HOTEL & HEALTH
EDUCATION
ARENA
Product Types
Live Pure Finish
Live Natural Hard-Wax Oiled Floors
Herringbone/Chevron Patterned Floors
Ultra-Wide Plank Floors
Sports Floors
Key Features
Fixed Long Length Plank
100% Manufactured in Europe
True Square Edges & Ends with a 5G Click System
Select Grade Hardwoods
Performs Well on Radiant Heat